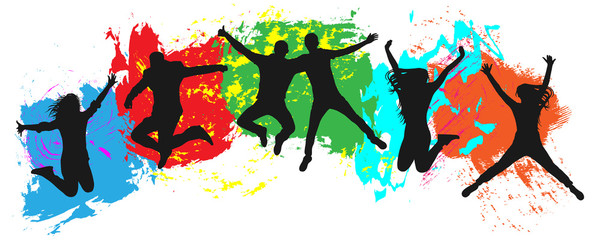 High-Quality care for pets
Our friendly and experienced staff welcomes you!
Welcome to Neve Vet Center
You will find physicians, assistants and compassionate staff enthusiastic and committed to our common goal: to provide a top quality veterinary service
Why should you choose us?
We know how much the cute furry new member of the family means to you.
We know he is a full member and a friend of hope.
They testify our dedication to treating pets with the utmost love, care and professionalism.
"I did not think there was anyone who could treat animals just out of passion and love and not make a business out of it! Without their care Max would not have been with us today to play ball in the park and run around."
"On a late night in November around 1AM when Sprinkels was just a tiny cat he had a hypoglycemic crisis... in just two days everything went back to normal due to the doctors' professionalism, good care and treatment."
Connect with us on social media: